TiVo Stream 4K  - Product Overview
As you learn to use your TiVo Stream 4K, you may have questions about how TiVo Stream 4K,  Android TVTM, and the TiVo Stream app fit together. Read on for answers.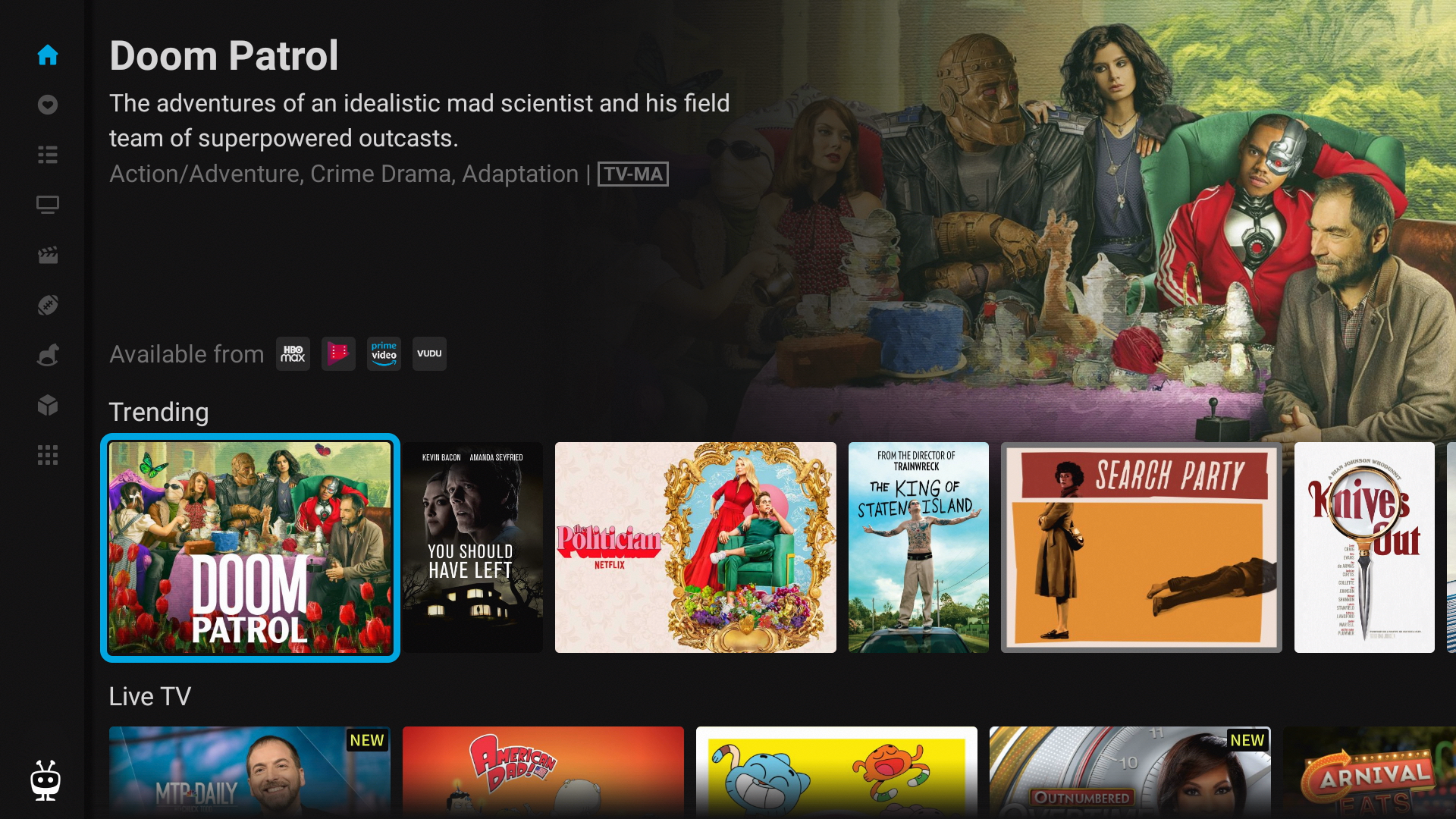 ---
TiVo Stream 4K
TiVo Stream 4K is the device that plugs into an HDMI port on your TV. The device is powered by Android TV, a platform developed by Google. 
Android TV™
After device setup, you'll see the Android TV home screen, which contains the TiVo Stream app and any other app you download on Google Play. The TiVo Stream app is in the first position on this screen and is the app you'll use to get all of the TiVo Stream 4K features and benefits.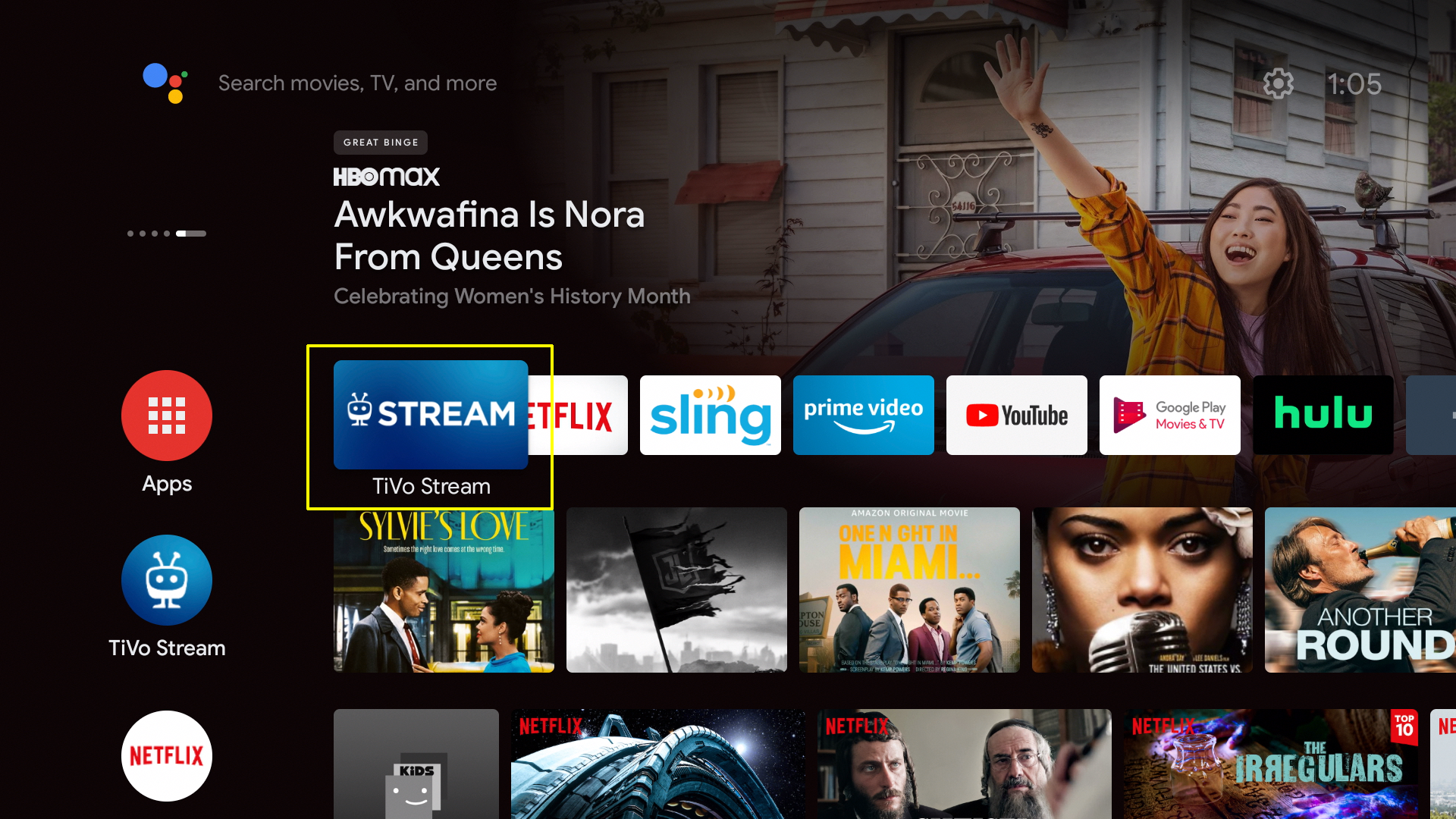 TiVo Stream App
When you're inside the TiVo Stream app, you're using the TiVo Stream app's menus to browse integrated streaming apps (like Netflix, Sling, Google Play, and more). With the TiVo Stream app, you search and browse across all integrated apps at once and maintain a single watch list, called My Shows. Learn more about apps on Stream 4K.
Once you find something to watch, the TiVo Stream app plays the TV show or movie in whichever app offers that program.  This is why video playback controls may vary, and why you sometimes find yourself in different apps. For example, if you hit the BACK button while watching video, you will return to the app that offers the video, and not the TiVo Stream app.
Press the TIVO button on your remote at any time to get back to the TiVo Stream app.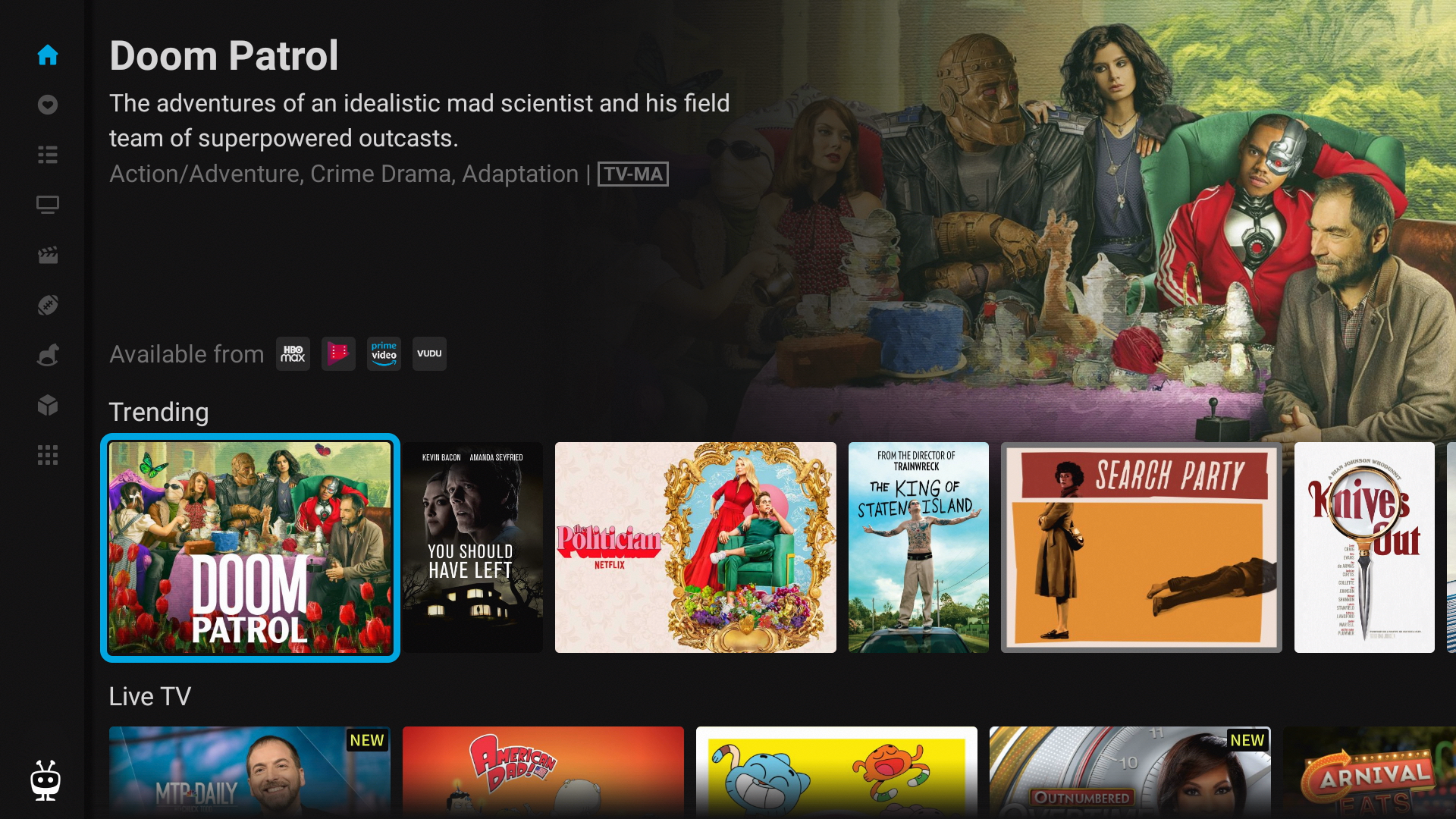 Google, Android, YouTube, Android TV and other marks are trademarks of Google LLC. Sling and the Sling logo are trademarks of Sling LLC. Amazon, Prime Video, the Prime Video logo, and the Amazon.com logo are registered trademarks of Amazon.com, Inc. or its affiliates. Netflix and the Netflix logo are a trademarks of Netflix, Inc. All other logos and trademarks are the property of their respective owners.