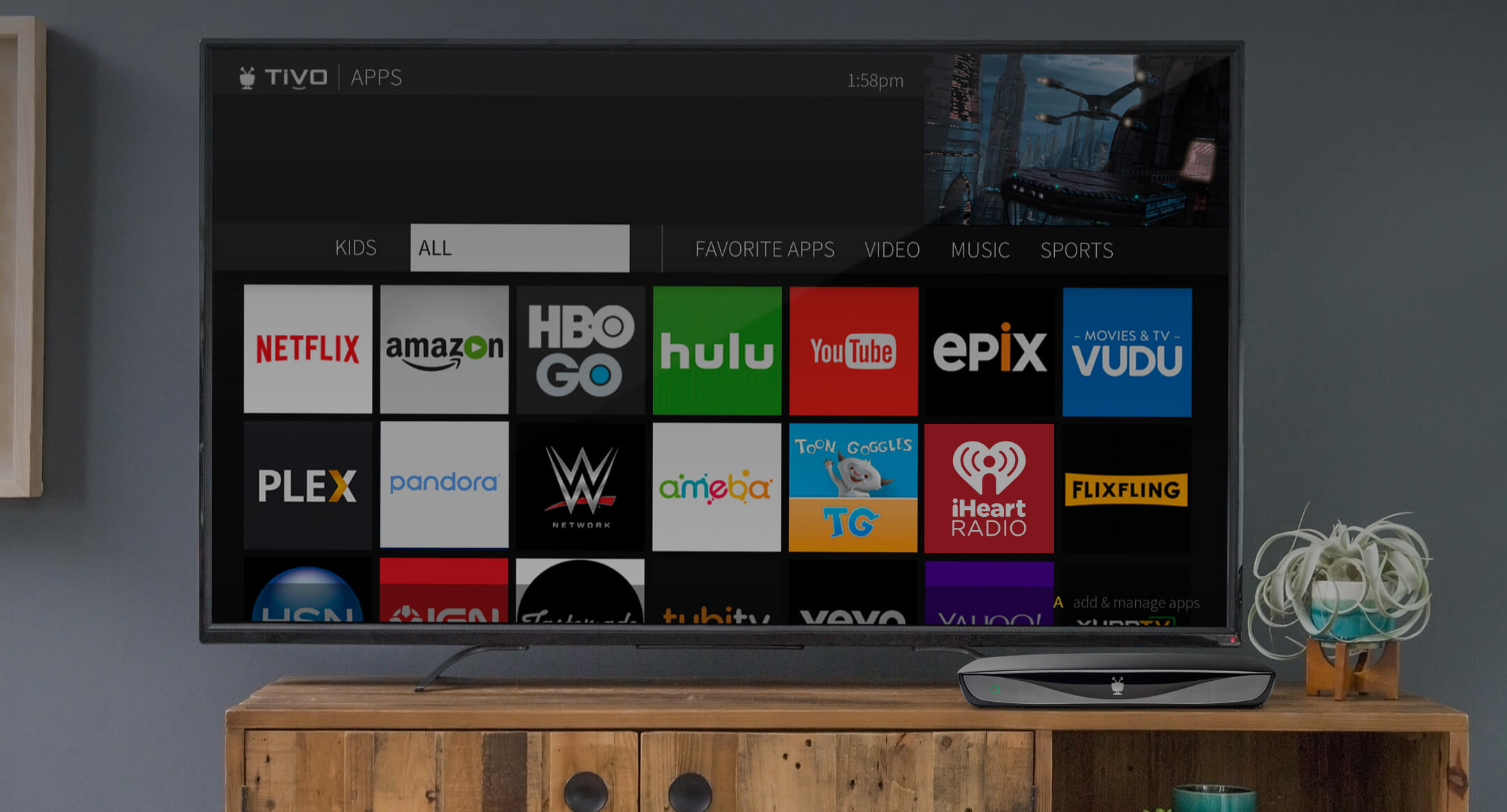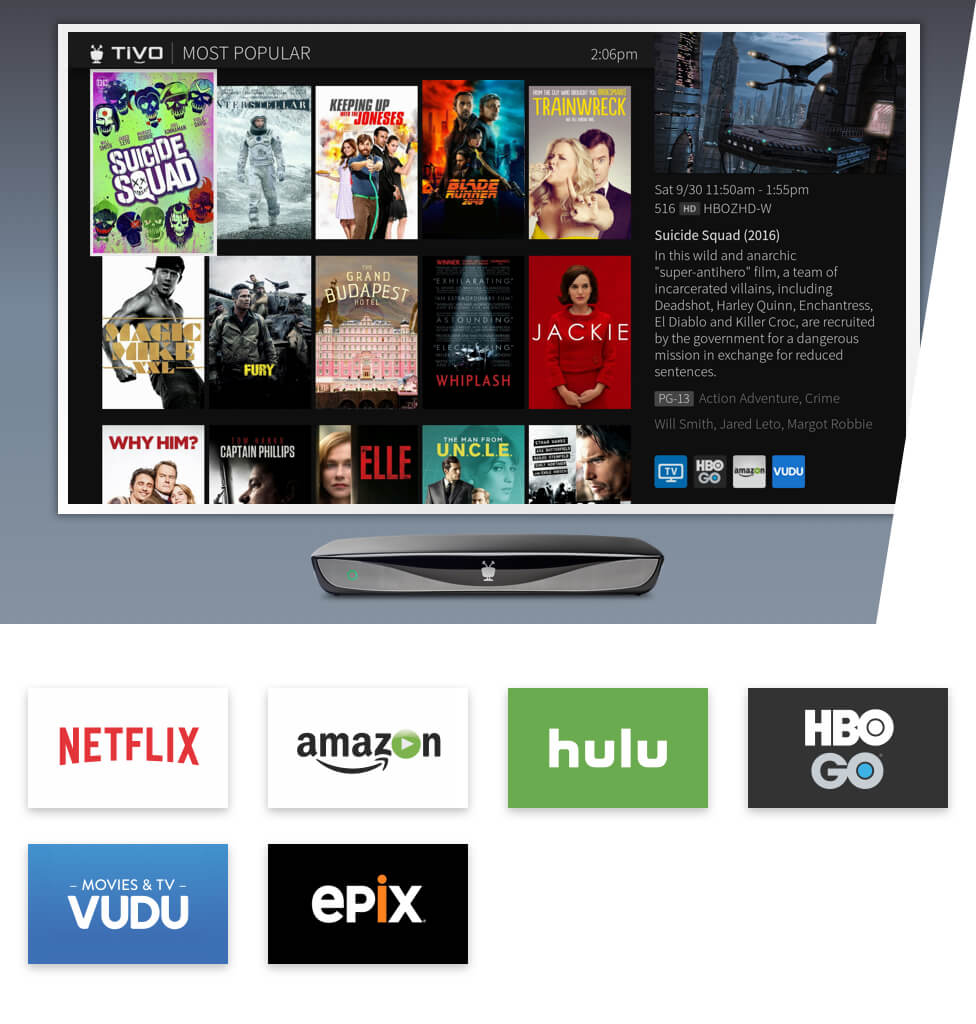 All the TV and movies you can watch.
Use your Roamio OTA VOX to access your Netflix, Amazon Video, Hulu, HBO GO or VUDU account and enjoy thousands of movies and TV shows, right on your TiVo DVR!1
To access streaming apps, go to TiVo Home > Apps
Additional Resources:
Something for everybody.
With TiVo Roamio OTA VOX, it's easy to find content that parents, kids and teens will enjoy. Use Toon Goggles to access kid-friendly on-demand entertainment like cartoons, games and more. Or give the rest of the family the best on-demand wrestling content with the WWE Network. They'll love 24-7 WWE programming and live pay-per-view events.

To access Toon Goggles or WWE Network, go to TiVo Home > Apps
Additional Resources: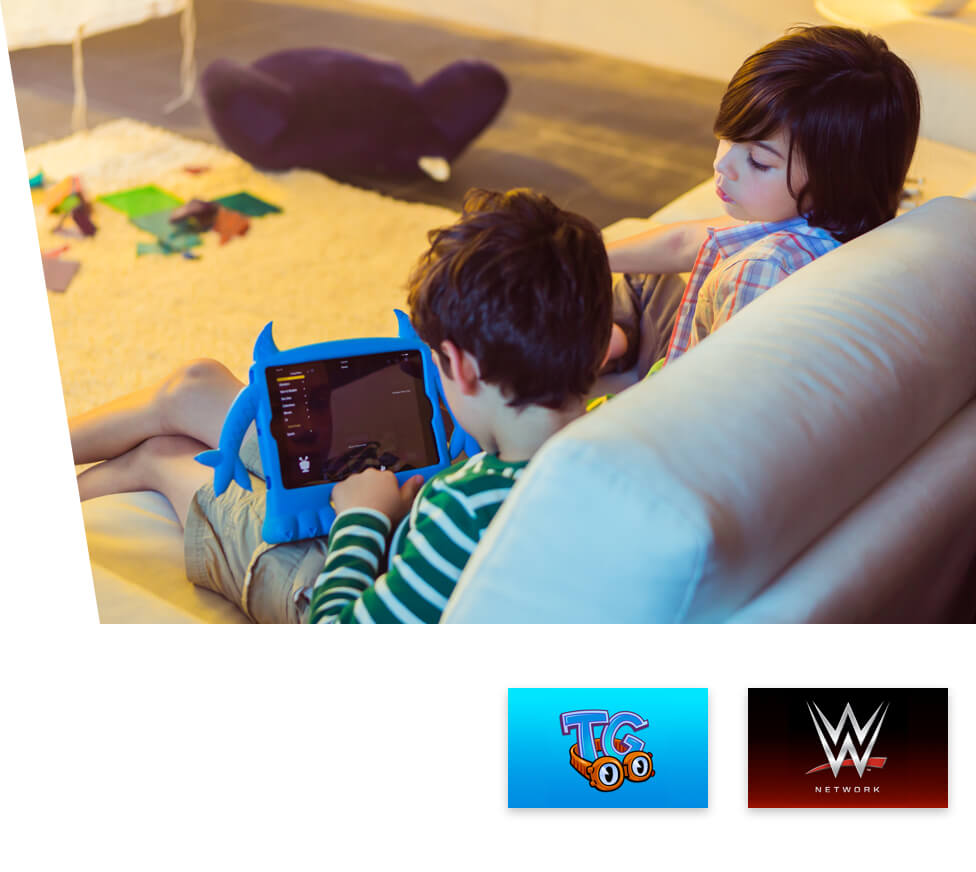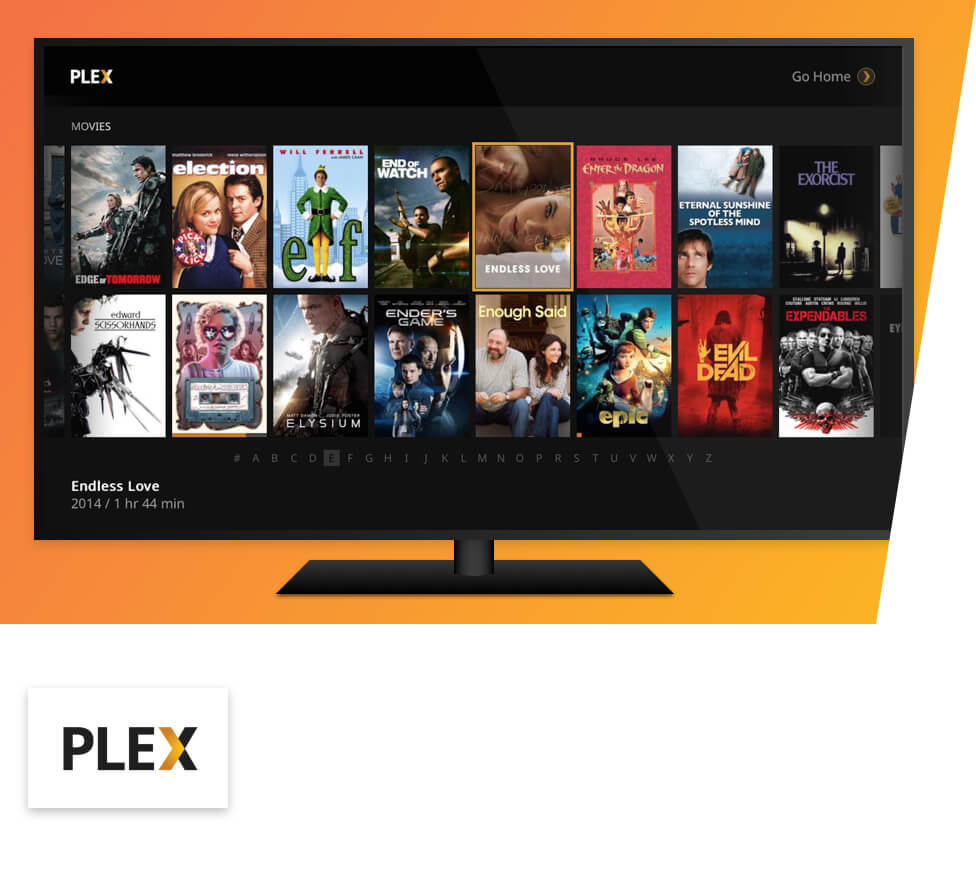 Access your personal computer content on the big screen.
We know how important your personal movies, photos and music are to you. With the Plex app on TiVo Roamio OTA VOX, enjoy media stored on your computer or network-attached storage device right on the big screen. Now streaming personal computer content to any room in your home is easier than ever.
 
To access Plex, go to TiVo Home > Apps > Plex
Additional Resources:
Turn the music up.
The TiVo Roamio OTA VOX is music to your ears. By combining Pandora, iHeartRadio and your own personal music library, you'll always have the tunes you want to hear at the touch of a button.

To access music on your TiVo Roamio OTA VOX, go to TiVo Home > Apps
Additional Resources: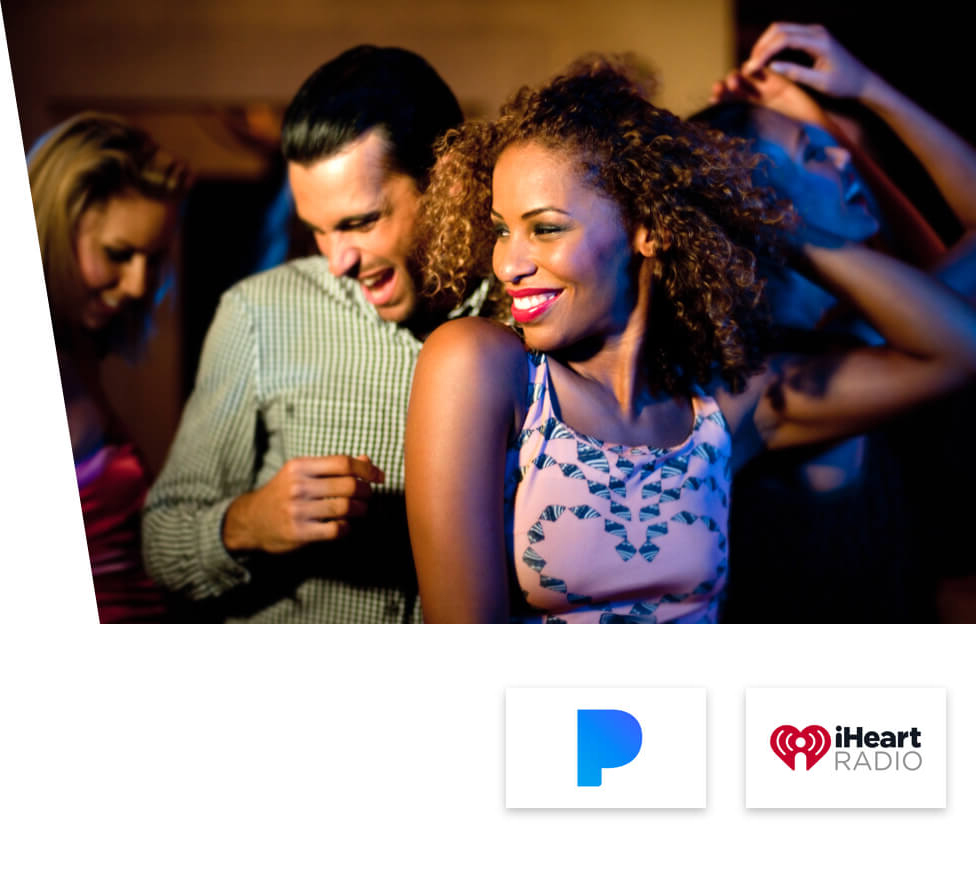 Stay in touch with Roamio OTA VOX from anywhere.
Don't forget to download the free TiVo app for your iOS or Android device so you can stay connected to your TiVo device from anywhere.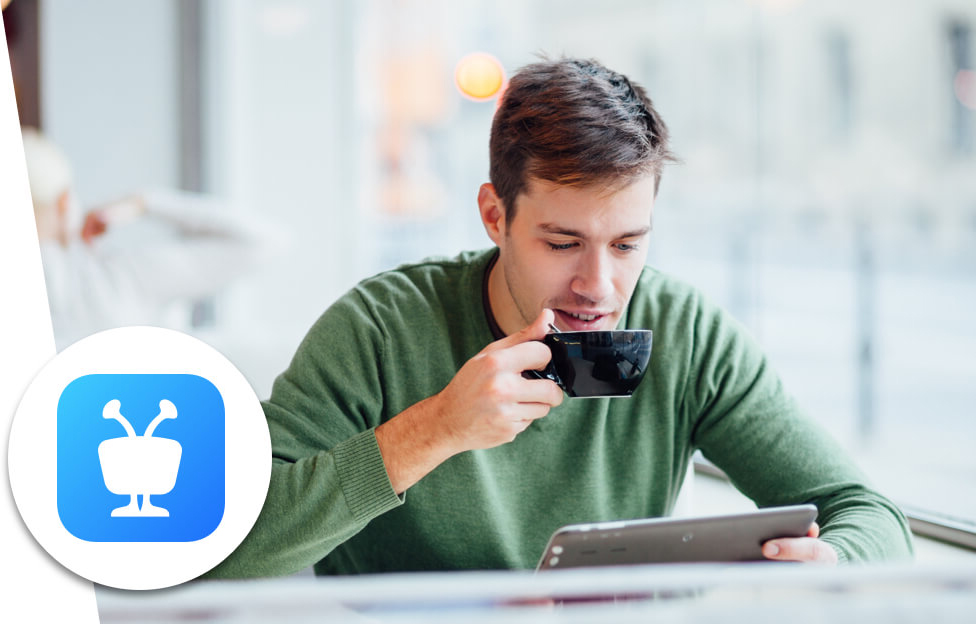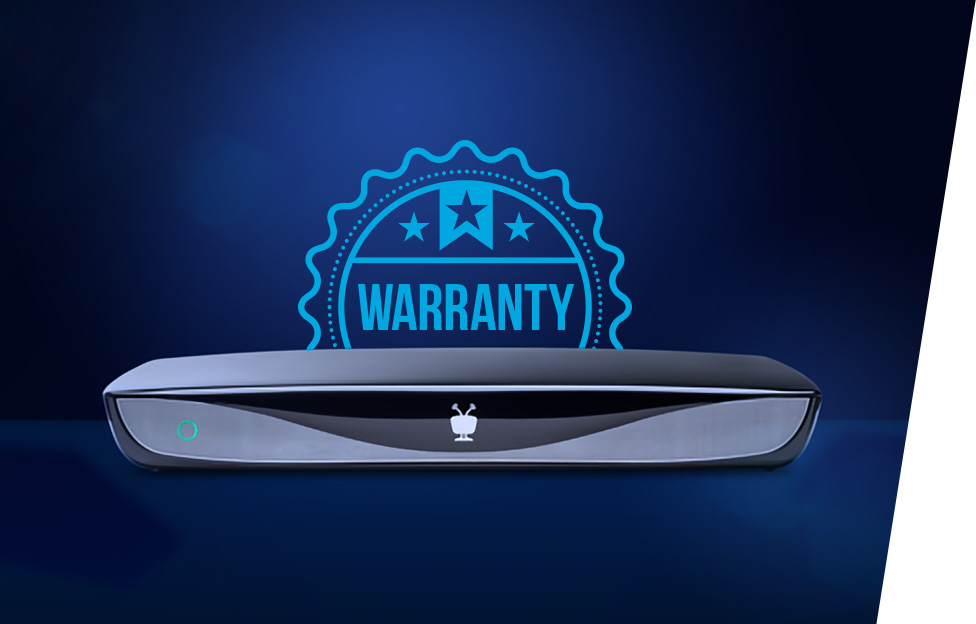 Protect the one you love with an extended warranty.
If you're still within the 90-day purchase window, you can add an Extended Warranty to your TiVo contract. To get up to three years of extended coverage, call (877) 367-8486 to protect your investment for only $39.99

1 Broadband Internet connection is required to access and receive streaming content. Availability of streaming content from third-party sources is subject to change, and certain third-party fees may apply. Separate subscription may be required to access third-party content.

© 2018 TiVo Corporation. All rights reserved. TiVo, the TiVo logo, the TiVo silhouette logo and TiVo Roamio OTA VOX are trademarks or registered trademarks of TiVo Corporation or its subsidiaries worldwide.