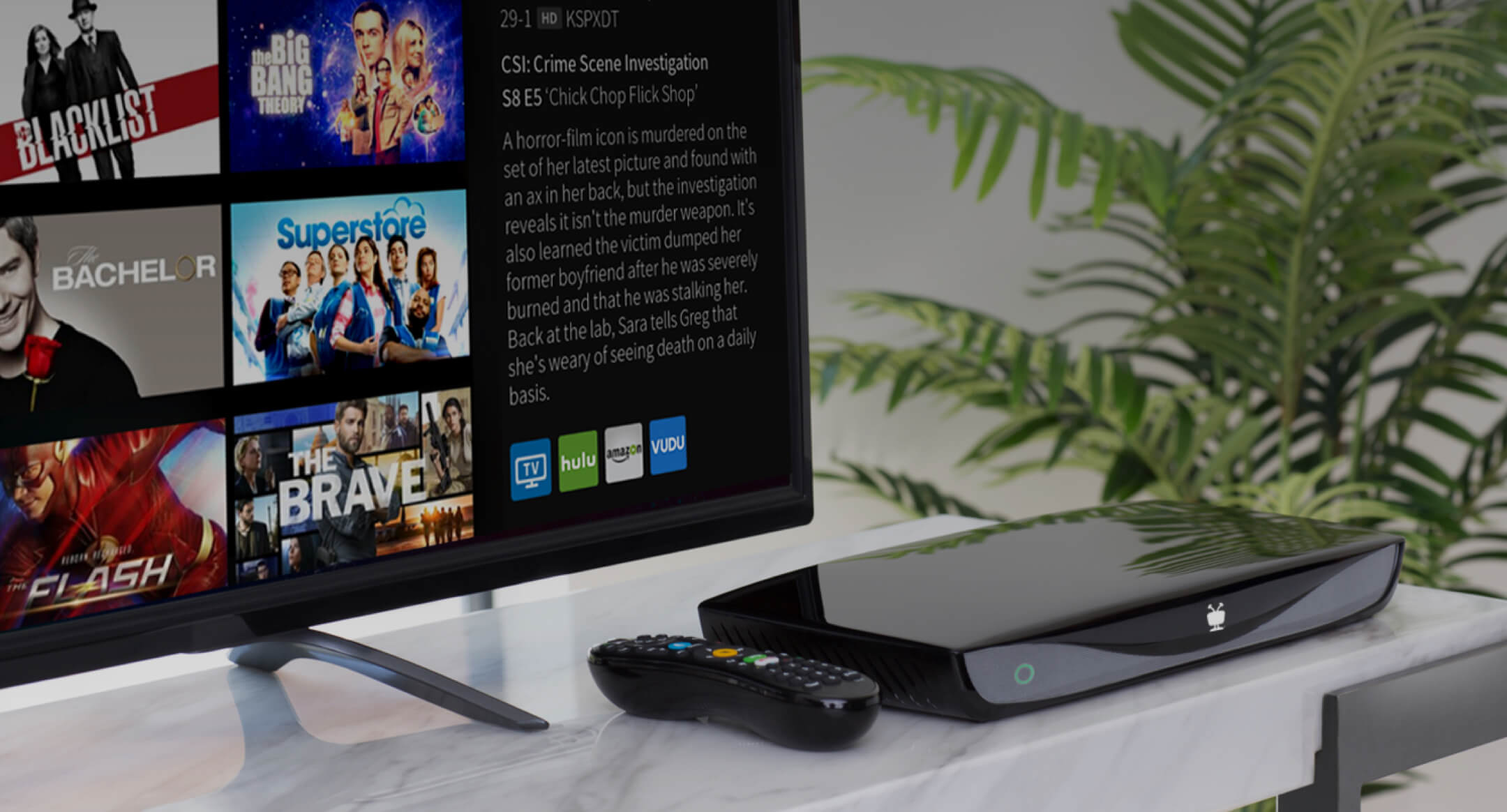 Get set up and connected.
Get started with TiVo Roamio OTA VOX™.
When your TiVo Roamio OTA VOX arrives, be sure to locate the Setup & Features booklet inside the box. This easy-to-follow guide gives you step-by-step instructions for installing your Roamio OTA VOX. Follow the simple steps, and you'll be up and running in no time.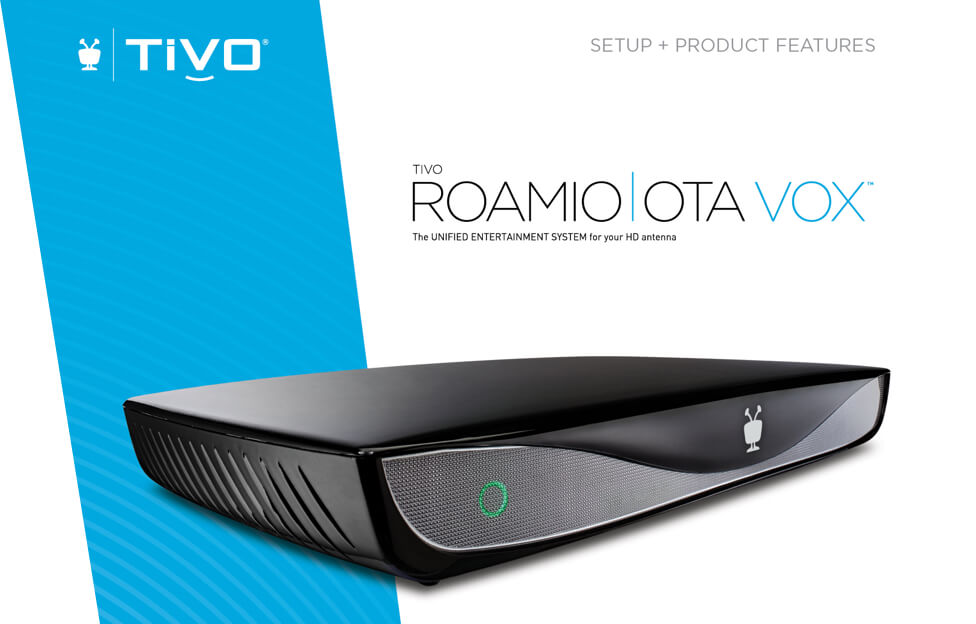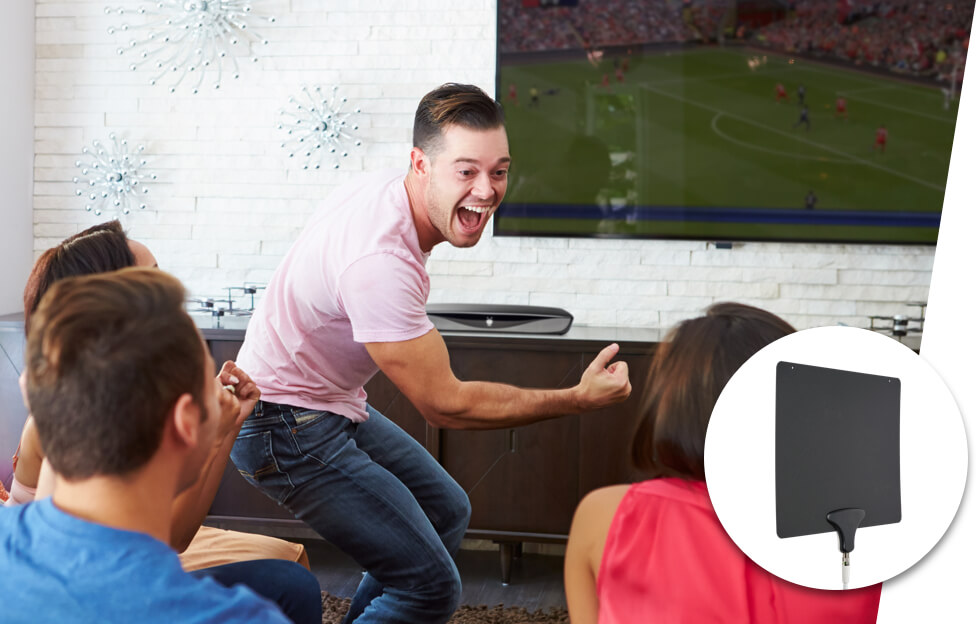 Antenna setup made easy.
Pairing your new TiVo Roamio OTA VOX with a digital antenna is so easy, you'll enjoy all that beautiful HD content right away. Just plug in your antenna cable and you're ready to go. Use the TiVo VOX Remote™ to tell your Roamio OTA VOX to watch, search, browse, or record, and you'll be enjoying all your favorites in eye-popping HD before you know it.
Additional Resources:
Connect your TiVo Roamio OTA VOX to the internet.
Your Roamio OTA VOX requires an internet connection so the TiVo service can deliver the program guide, stream content from providers like Netflix, Amazon, Hulu, HBO GO, VUDU, Pandora and YouTube1, and even stream content between TiVo devices on your home network.2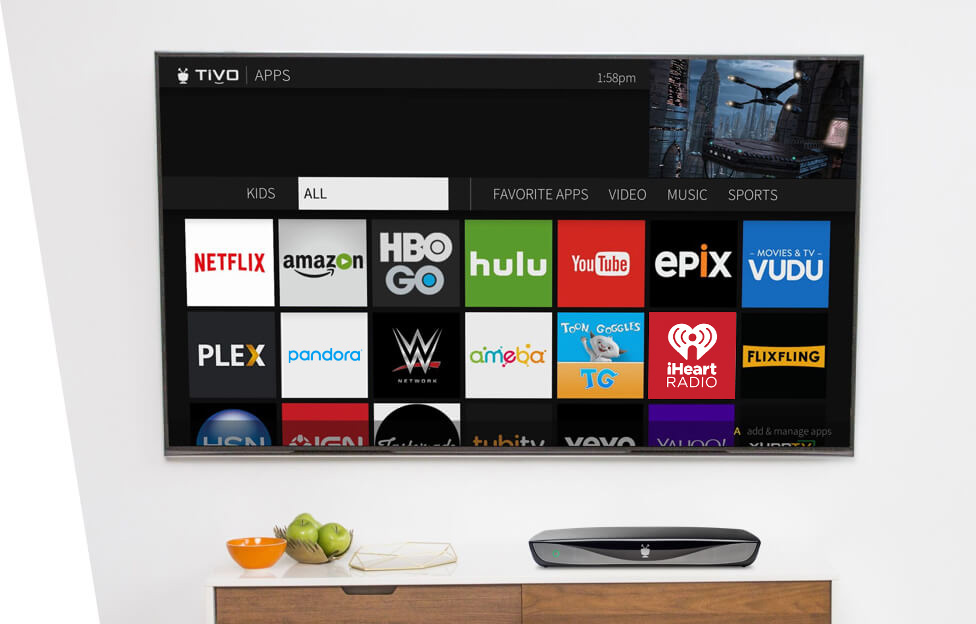 Use one of the following methods to connect your TiVo Roamio OTA VOX to the internet: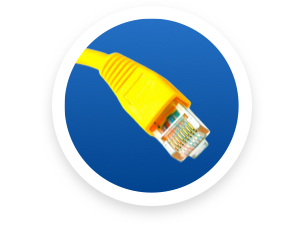 1. Wired Ethernet
Plug the included Ethernet cable into the back of the TiVo device. This method is ideal for streaming content between TiVo devices.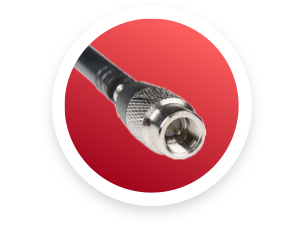 2. MoCA network
Connect a TiVo Bridge to your router/gateway to turn on MoCA. Then, simply plug a coax cable into the back of your Roamio OTA VOX to connect to the internet.

For more detailed instructions, visit our MoCA support page.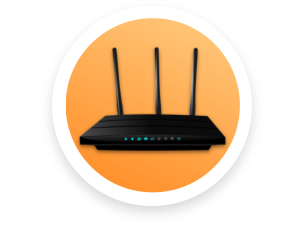 3. Wireless
Your Roamio OTA VOX has built-in wireless capability.      Because wireless network speeds vary, this connection method is not recommended for streaming shows between TiVo devices.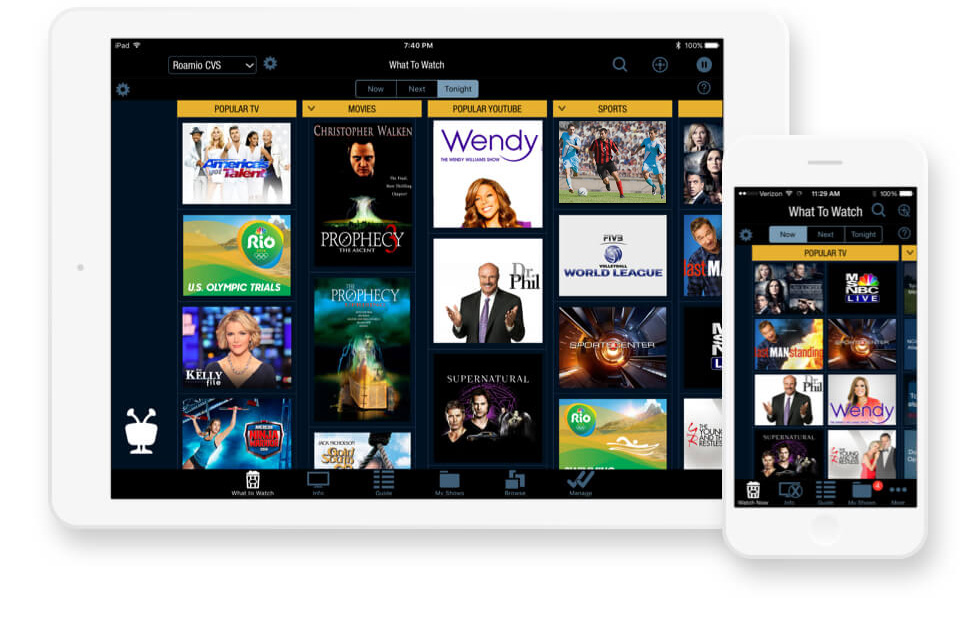 Get app-happy with the free TiVo app.
Once an internet connection is established, you can use the free TiVo app on your mobile device to control and manage your Roamio OTA VOX. Download the TiVo app from the App Store or Google Play to search, browse and schedule recordings from anywhere.
1 Broadband Internet connection is required to access and receive streaming content. Availability of streaming content from third-party sources is subject to change, and certain third-party fees may apply.

2 Streaming within the home from TiVo Roamio OTA VOX to another TV requires a separately purchased TiVo Mini or TiVo Mini VOX. The TiVo Roamio OTA VOX works optimally with up to four (4) TiVo Mini VOXs. A network adapter (sold separately) may be required.

© 2018 TiVo Corporation. All rights reserved. TiVo, the TiVo logo, the TiVo silhouette logo, TiVo Roamio OTA VOX and TiVo VOX Remote are trademarks or registered trademarks of TiVo Corporation or its subsidiaries worldwide.